I recently guest blogged on Wonders and Marvels: a community for curious minds who love history, its odd stories, and good reads. The museum where I work, the Paul S. Russell Museum of Medical History and Innovation at Massachusetts General Hospital, has a monthly column of "museum mysteries," generally authored by the museum's director Sarah Alger. This time, I filled in, writing about Santa's Epidemiology -- actually, a time that Santa Claus helped a pediatrician solve a baffling case at Mass General.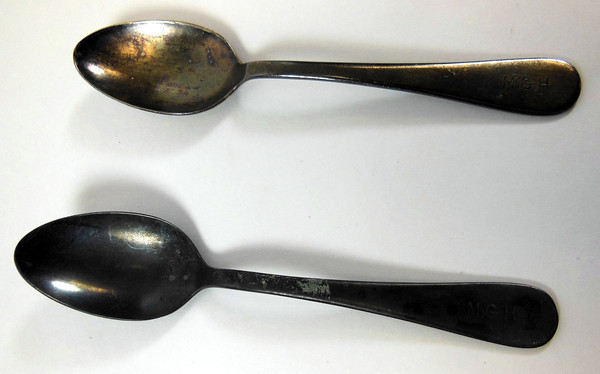 (They make sense in context. See the Wonders and Marvels post!)
I am adding another thing to my list -- Read The Weight of Shadows: A Memoir of Immigration & Displacement by José Orduña. I recently received this book from a reviewers' lottery I'm on, and while I knew I wanted to read it, I wasn't sure that it was right for my Catalog of Curiosity. I'm now a few chapters in, and even though it's less directly connected to museums, history, writing, and teaching than most of the items on my list, I think it deserves a place there. One of my goals is to learn more about my community so that I can better understand how museums fit in my community, and understanding different experiences of immigration is definitely a part of that. Also, Orduña's just a good writer, and you can learn a lot from reading good writing. That makes my list 92 items long -- if you have suggestions for the other eight, get them in soon before I fill it up with the many ideas I'm deciding between!
I have a lot on the docket for the blog! I watched Art and Craft the other night, and plan to review it soon. I am three houses into an architecture coloring book. I'm also one class into a six-class course on millinery (hat making), fulfilling my goal of learning a craft that was more widely practiced in another era.